Providing a Healthy & Positive Grooming Experience for Your Fur Babies in a Clean & Stress-Free Environment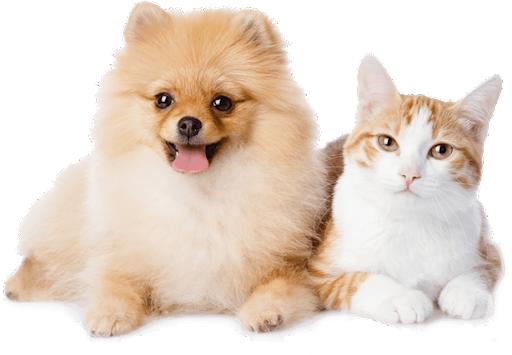 Professional Pet
Grooming & Spa Services
Angie's Pet Spa and Boutique is your premier destination for top-quality pet grooming services in Pembroke Pines, Florida. As a licensed and insured pet grooming provider, we take pride in providing exceptional care for your beloved furry companions. With a range of services, including grooming services, a luxurious pet spa, and pet dental care, we are dedicated to enhancing the well-being and happiness of your pets.
Renowned Pet Stylist &
Customer Care Expert
At Angie's Pet Spa and Boutique, Angie is an acclaimed pet stylist, leading our team. With years of experience in the grooming industry, Angie has earned a stellar reputation for her exceptional skills and unwavering commitment to customer care. She understands the importance of establishing strong relationships with both pets and their owners, ensuring that every visit is met with personalized attention and genuine care.
A Positive &
Stress-Free Environment
We believe that a positive grooming experience is essential for your pets' overall well-being. That's why we have created a professional, clean, and stress-free environment at our spa. Our dedicated team of groomers are trained to handle pets with love and patience, making the grooming process enjoyable for even the most nervous companions. Rest assured that when you entrust your fur babies to us, they will receive the highest level of care and attention.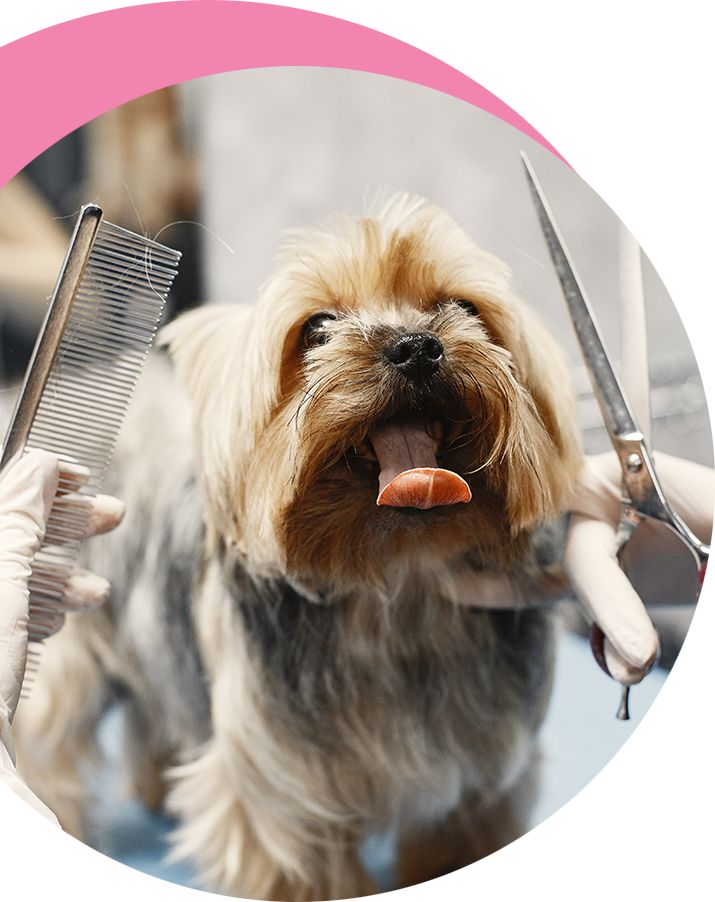 Pamper Your Pets With Premium Products
In addition to our fabulous spa services, Angie's Pet Spa and Boutique offers a comprehensive selection of premium pet products. We understand that your pets deserve the best, which is why we only carry high-quality items that promote their health and happiness. From grooming supplies to luxurious pet accessories, our boutique is stocked with everything you need to keep your furry friends pampered and stylish.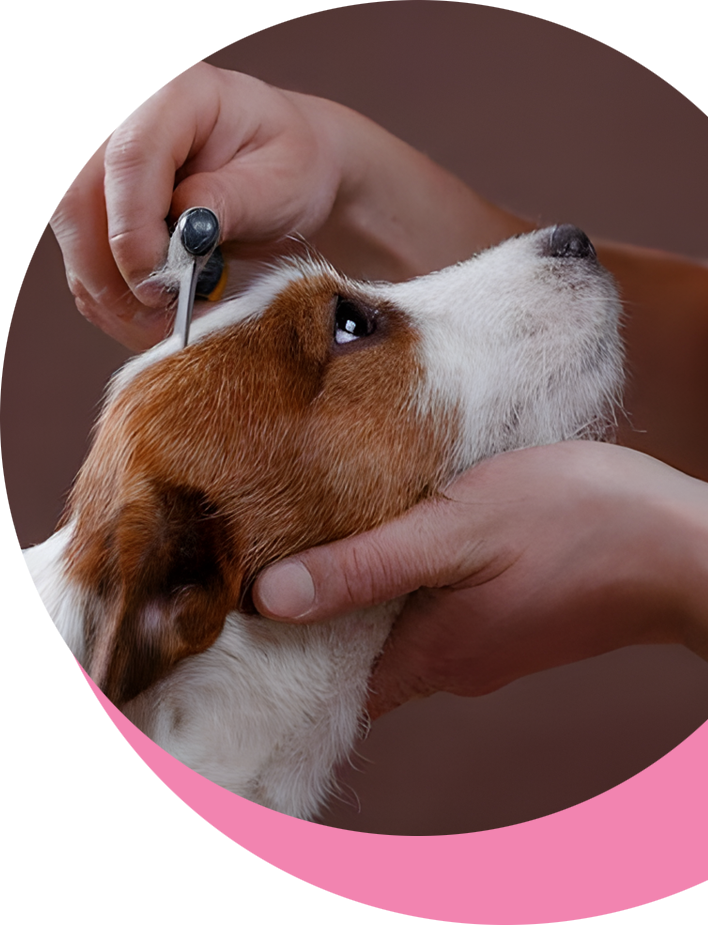 When it comes to pet grooming and spa services, Angie's Pet Spa and Boutique stands out from the rest. With Angie's expertise, a team of dedicated professionals, and a commitment to providing a positive experience, we are confident that you and your pets will love our services. Join us today and give your furry friends the care they deserve.
Contact us now to learn more about our services and products. We look forward to serving you and your beloved pets!